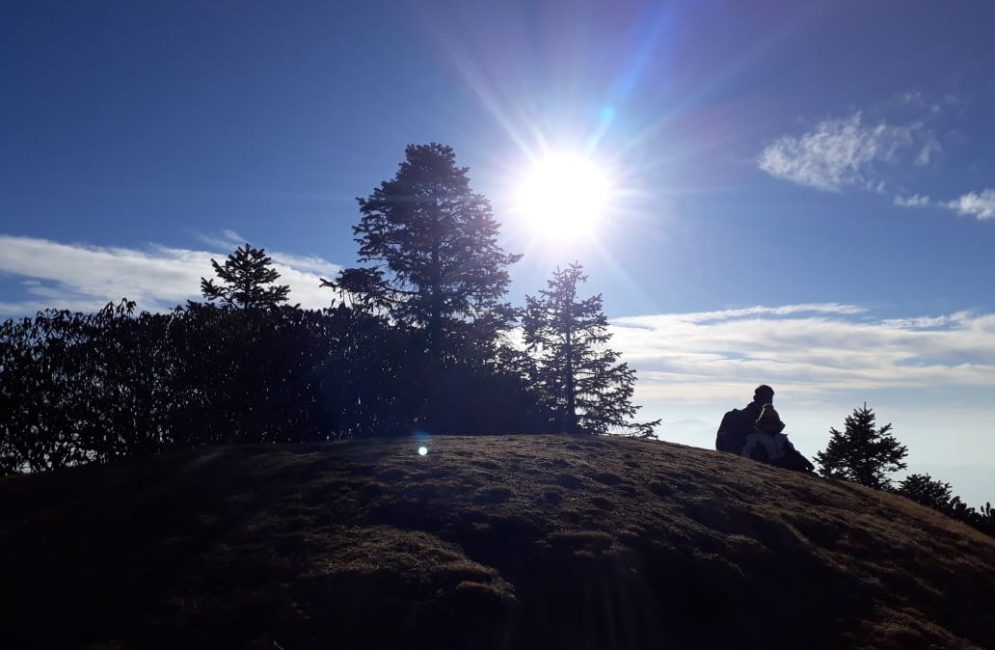 Kalinchwok Snow Playing Tour Overview
Kalinchok is one of the best destinations for the people who don't have much time to go for the long tour in Nepal Himalayas. Kalinchwok Snow Playing Tour offers you the best panoramic view from the Everest to the Ganesh Himal. The place is just about 200kms away east from the Kathmandu with about 12 hours of Drive from the capital Kathmandu. This place is the nearest place from the Kathmandu to analyze the beautiful scenery from the top of the Kalinchok Temple. This place is quite famous for its panoramic view of the Gaurishankar Mountain and the panoramic view from the Top of the hill.
Kalinchok Tour is the best options for people having less time and budget as well. The total budget of this tour is far lower than other Trekking destination where you will be playing with the white snow. This package is designed in such a way that travellers will get the maximum variety of climate and environmental change in just about 200kms from the Kathmandu. Kalinchok is a quiet place where you will be mesmerized by the hospitality, scene and the Cable Car Ride from the Kalinchok Kuri Village to the Temple. and you can also do the hiking to reach the temple as will which will take you about 2 hours.
As already mentioned this is not more far away from the Kathmandu, Kalinchwok Snow Playing Tour can be done in just 2 days and in two days you will get to know all the climate variation, cultural variation, temperature variation, road condition variation and the hospitality variation. Which is quite interesting for travellers who want to explore Nepal and play the snow even in the 1-day ride from the capital Kathmandu.
Itinerary:
Day 01: Kathmandu to Kalinchowk (150 km) – 7/8 hours. Overnight Stay.
Day 02: Drive from Kalinchowk to Kathmandu (150 km) – 7/8 hours.
Include in Price:
All transportation.
Car or Scorpio or bus with fuel, parking fee and Driver.
All hotels
All meals
Exclude in Price:
Tour Guide.
Entrance fee.
Shopping, Souvenir and Tips.
Cost Includes
Cost Excludes